As a landlord of a master metered property, going solar was a win-win. Excellent economic and tax benefits while moving our property to clean energy and providing shade to our residents

-Yoel Kelman, Three Pillars Communities
The rise of mobile living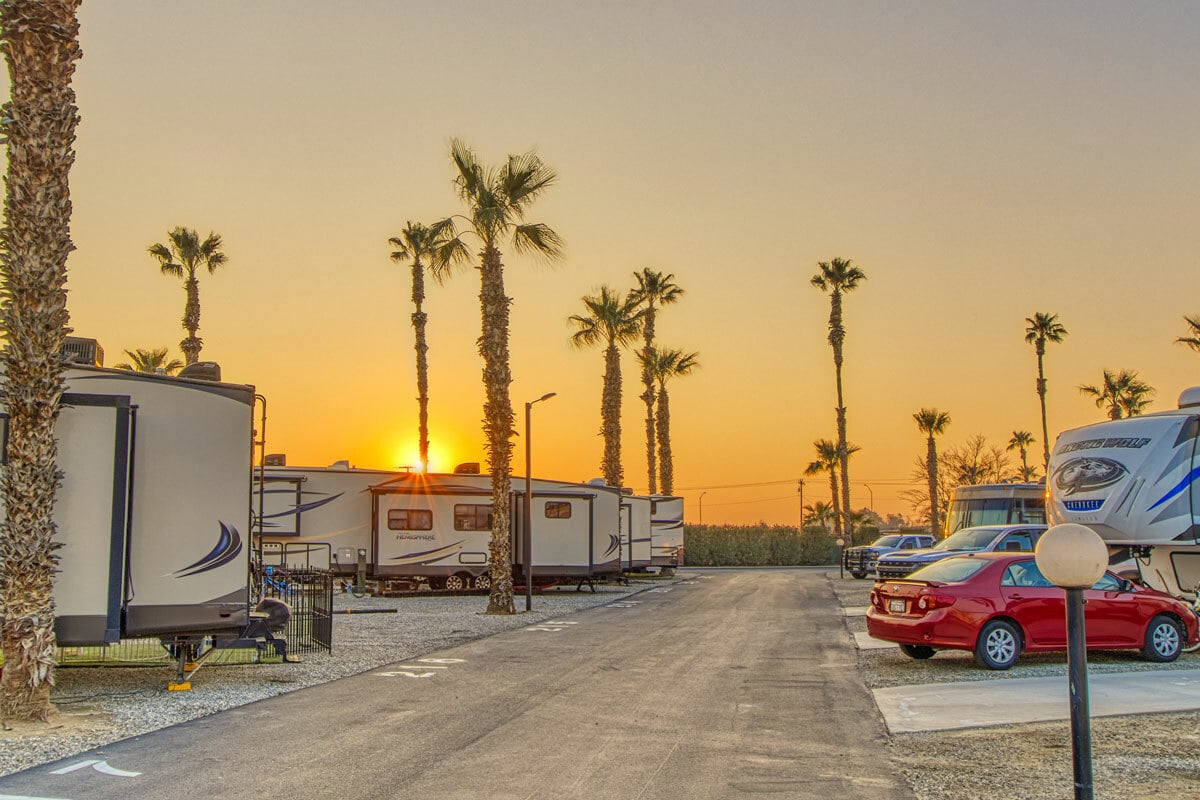 With the ongoing rise in housing costs in most major cities, manufactured homes, or mobile homes built after 1976 with higher building standards, have become a key source of affordable housing for 22 million Americans who need to be close to the urban core but can't afford the rents of traditional single or multi-family homes. RVs, their more mobile and smaller cousins, have also become an attractive living option for travelers and retired explorers, especially during the pandemic.
Manufactured housing and RV Park communities have also become very sought after real estate investments.
Three Pillars Communities, and its partner, Community Management Group acquired Shaded Haven RV Park, in Bakersfield, CA in early 2021 with the plan of beautifying, improving and holding the community as a long-term investment.
Clean energy and RV parks
Bakersfield, California averages 272 sunny days per year, making the Shaded Haven RV Park a great candidate for solar energy. With generous tax incentives in states like California and electricity bills averaging over $9k per month, a carport solar installation had the triple benefit of significantly improving the bottom line while lowering unnecessary greenhouse gas emissions and creating premium shaded parking for residents of the RV Park.
In high solar potential places like Bakersfield, carport or groundmount solar systems can have a payback period of as little as 4 to 5 years on a system that lasts at least 20 years

-Kevin Berkemeyer, Station A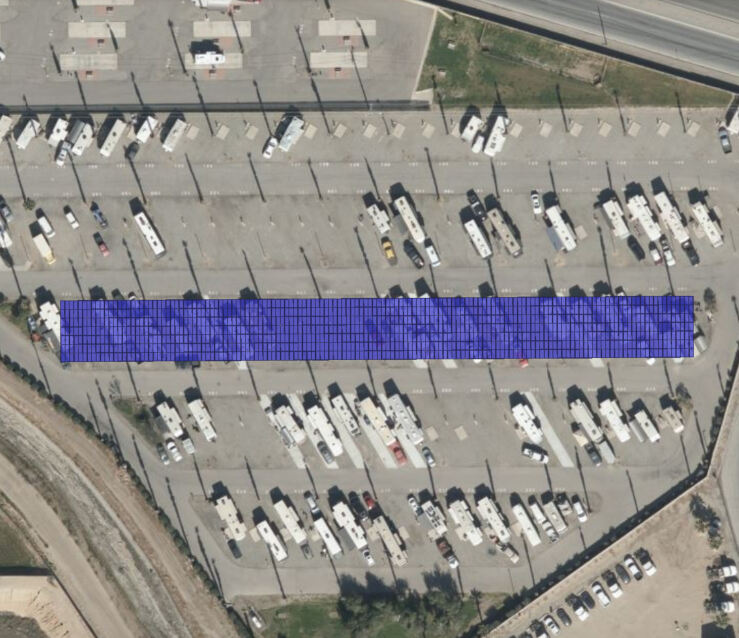 The cost of not going solar was too high to pass up.
The challenge of procuring clean energy
Even though the economics of clean energy are in many cases overwhelmingly favorable, the process of procuring it can be confusing, inefficient and disappointing. Yoel Kelman, co-founder and principal of Three Pillar Communities, had a previous disappointing experience installing a solar system at a different property they own. Their previous process started with a Google search. That Google search led to a local provider who they contracted to install solar at one of their other housing communities.
We didn't know the different local and national providers who might have been a good fit for our project. We unknowingly chose an installer that talked a big game but under-delivered. The provider created multiple unexpected change orders during the installation phase which was really disappointing, and the installation took much longer to complete than promised. When we were in the market for clean energy again, we thought there must be a better way

-Yoel Kelman, Three Pillar Communities
How Station A lowers the barrier to finding the right clean energy provider
Sole sourcing anything, especially clean energy, can be a risky affair.
The market of clean energy providers is vast and highly fragmented with both national and local players, offering installation, financing or both. Some have expertise in manufactured housing and RV parks and some without any relevant experience. Some providers have capacity to take on new projects, and some are booked solid for the next six months. Some may be booked for the next six months, but tell you that they have capacity to take on new projects.
With an estimated build cost of about $1 million dollars, opening up the proposal process to as wide a pool of qualified providers would be especially prudent.
To help find the right provider for Shaded Haven, Station A first collected as much data upfront as possible about the site and the buyer's preferences for a provider. The digital RFP for Shaded Haven was then published to Station A's trusted provider network to solicit interest, questions and eventually bids.
Over the course of the 4 week open digital RFP process, 151 providers viewed the RFP, 55 downloaded the disclosures, 11 started proposals, 7 submitted proposals, 3 were shortlisted and 1 was finally selected.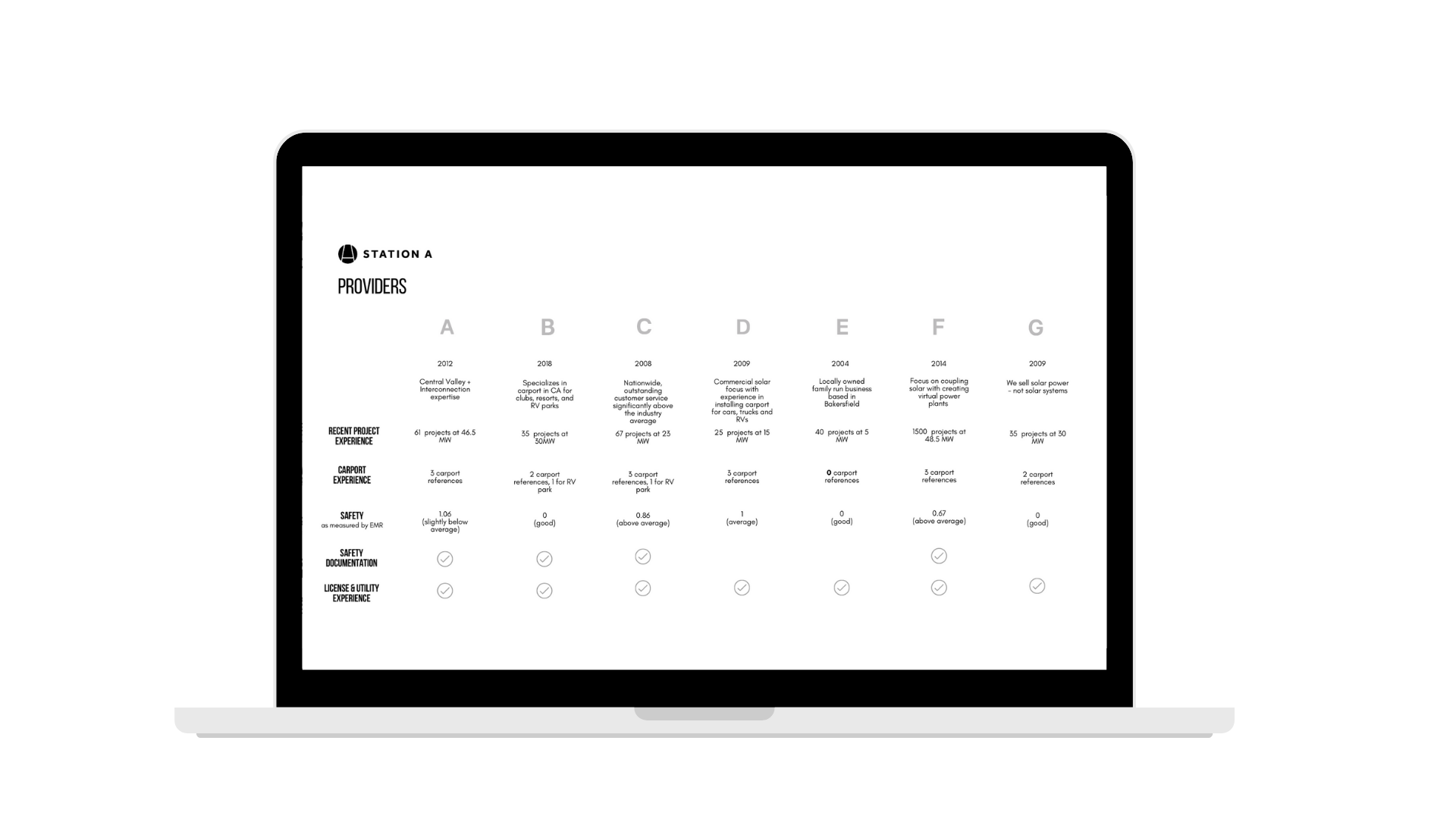 The 7 proposals submitted were all from qualified local, regional and national providers, most of whom had carport solar experience and a few even had experience installing them on mobile RV parks. The multi-sourcing approach also created pressure to compete not only on price but also on installation timeline, production guarantees and maintenance plans.
After a successful match and introduction through the Station A marketplace, Three Pillars, CMG and their selected provider are currently under contract and on their way to installing solar this year.
If you are a property owner or tenant and are interested in learning more about running a digital RFP for your clean energy project, please contact us here.
About Three Pillars and CMG
Three Pillars Communities is a values driven real-estate investment company who acquires, operates and develops housing communities in the United States. Their 35 communities across 5 states serve more than 8,000 residents.
As a values-driven real-estate company, clean energy is a no-brainer for many of their housing communities — not only as a way to provide a more resilient power source, but also as a way of save a considerable amount of money.
For one of their newest investments, Shaded Haven RV Park in Bakersfield, California, the clean energy carport structure will also serve as an amenity for their ability to provide shade from the sun during the hotter parts of the year.
Community Management Group is a Seattle-based owner and operator of mobile RV parks.